Mission, Vision and Values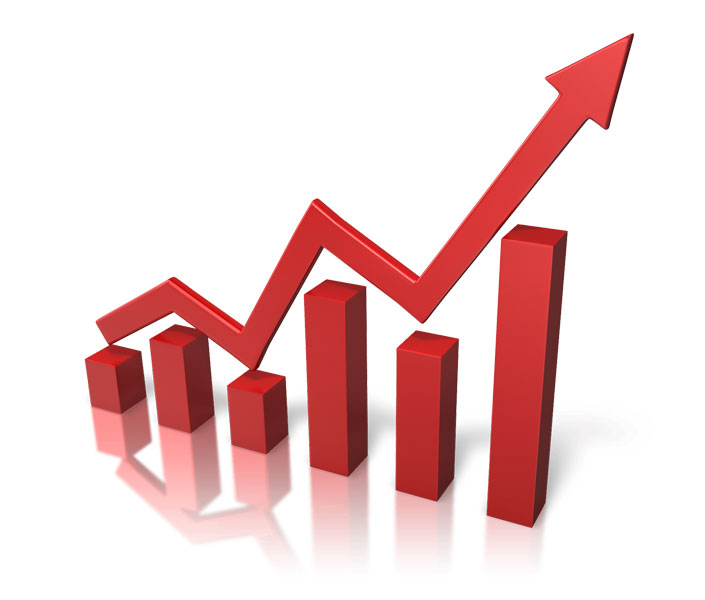 MISSION
Through the interaction of education and research, led by our students' interests, as well as economic and social needs, we have developed high-quality undergraduate, master's and doctoral study programs. By nurturing continuous professional development and research, we strive to create a dynamic educational environment which constantly improves the quality of educational processes. Our goal is to provide students with the most recent and advanced knowledge and produce generations of young intellectuals i.e. leaders, scientists and experts capable of coping with new challenges both in the private and public sector.
VISION
Our vision is to become a prominent educational and research institution in the field of legal sciences. By following the highest international standards in higher education, applying the best practices and assuming a proactive approach to changes, we wish to become a reputable and credible higher education institution, trusted by our existing and future students.
VALUES
Professional development
Integrity
Team work
Effective communication
Ethical behavior
Proactive approach to changes
Prof. Milan Počuča, Ph.D.
The Dean of the Faculty of Law for Commerce and Judiciary in Novi Sad